Articles and reviews from the past, which hunger for the brains of the future.
---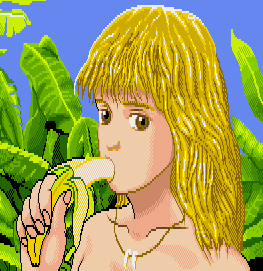 Mahjong Banana Dream (NOT WORK SAFE) - This prototype article was completed about a year and a half ago, but it was never released to the public...until now.
---
Keith Courage in Alpha Zones - Look, I can't help it that NEC had a thing for shitty promotional comics, okay? It's not like I'm doing this by choice here.
---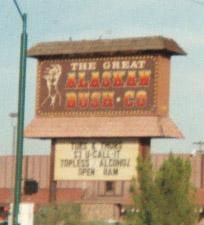 Classic Gaming Expo 2003 Wrapup - It was bad. You'd be stupid to ever go to this thing. Go to SGE instead.
---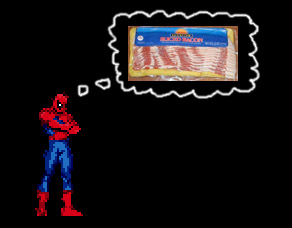 Sega Ruined Our Lives - I swear I'll finish this soon, guys.
---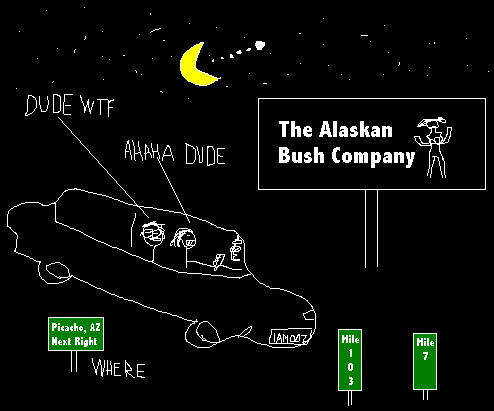 Classic Gaming Expo 2002 - The Novella - A strange, epic work of nonfiction that really defies description. Read it if you must, but be sure you have a few hours to waste before you start. Crotch-slamming action awaits as I spin a (completely true!) tale of how I met TheRedEye and threw up all over his bathroom, all amidst a backdrop of Atari Fatties, Alaskan Bush Companies, Dr Pepper-related tragedies, and 3 AM dimension hopping. Read it and you'll understand. Maybe.
---
Oh My God! They're Not Even Human! - The Johnny Turbo Story
---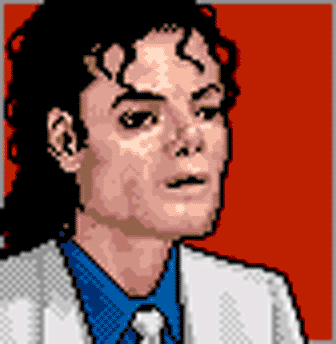 Dance Dance Revolution: Konamix - Does it live up to the high standards of quality set by classic dance-centric games like Michael Jackson's Moonwalker? Well, no. But to Konamix's credit, nothing can quite compare to Moonwalker's greatness. Still, is it a good enough game in its own right? Read on.
---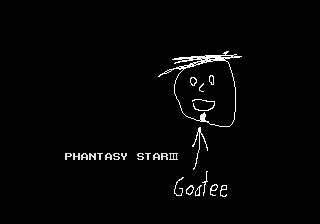 Phantasy Star 3 - A project that was initially developed in order to document a certain facet of PS3, this article quickly deteriorated into something that I can't really explain or take accountability for. Thrill at this, my first attempt at a pictorial walkthrough of a game, which of course went horribly, horribly wrong.
---